Before 2010, Vietnamese fruit was still largely unpopular to the South Korean and Japanese markets. Realizing such great potential, right after the construction of the VHT facility, Hoang Phat Fruit successfully exported the first shipment of dragon fruit to these markets. Thanks to this foundation, after many years of investment and development, Hoang Phat Fruit is always proud to be a pioneer in exporting red and white dragon fruit to South Korea, Japan, Australia, America, and many EU countries.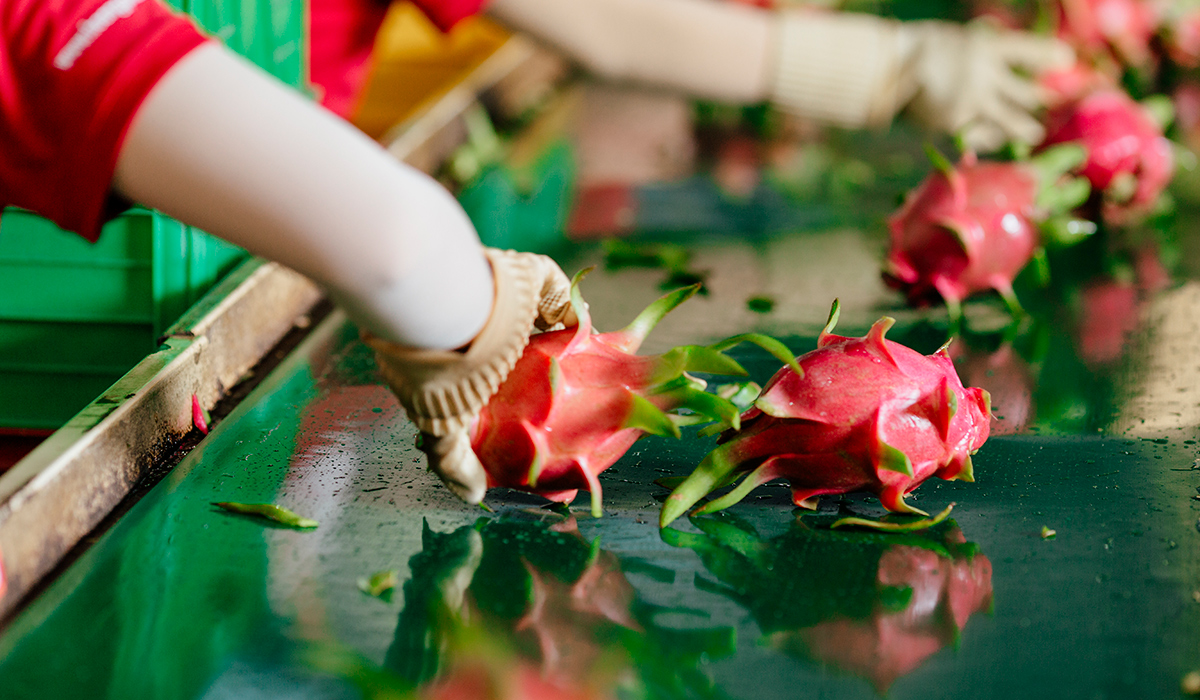 In 2013, after a market survey trip in order to look for exporting opportunities for Vietnamese mangoes, Mr. Nguyen Khac Huy (General Director of Hoang Phat Fruit) immediately kickstarted the process. Our company quickly planned and guided farmers on methodology and procedure for growing mangoes so as to achieve quality and output quantity that meets international standards. We competed and surpassed fruit products from Thailand and the Philippines. After countless researches and tireless dedication, the first batches of Vietnamese acacia and fig mangoes have entered the South Korean market. Exporting volume has also continuously grown since then.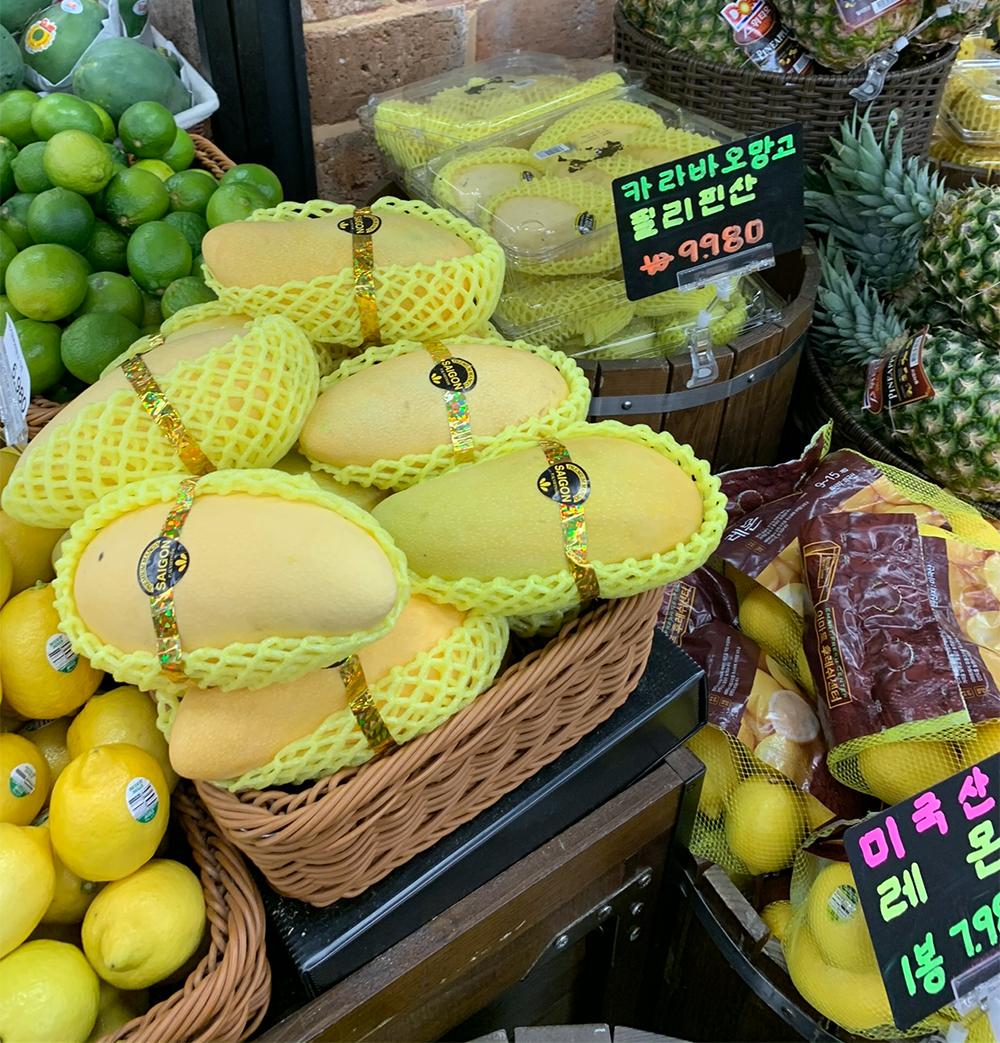 With the advantage of using local raw materials, combined with digital traceability techniques, we always keep up with the advancement in the world's agricultural industry. On top of the main products mentioned above, we also provide other fresh fruit products: coconut, star apple, sugarcane, longan…etc.